Hello! My name is Pascal, expert in Excel and master in financial analyses.
As an Excel Expert, I can automate many more of your activities than most people think! This allows you to save a lot of work, time and money.
As a specialist in financial analyses with spreadsheets, I can create business, competition or other ad-hoc analyses for you.
By using 'dashboards', I can show you very easily how you are progressing. To measure is to know. A dashboard with the right graphic display tells you more than a table with figures.
No complicated hassle – you simply receive personal financial analysis support and/or a custom Excel solution.
You can also come to me for short but intensive 1-on-1 trainings. I can teach you a lot about Excel in a short time.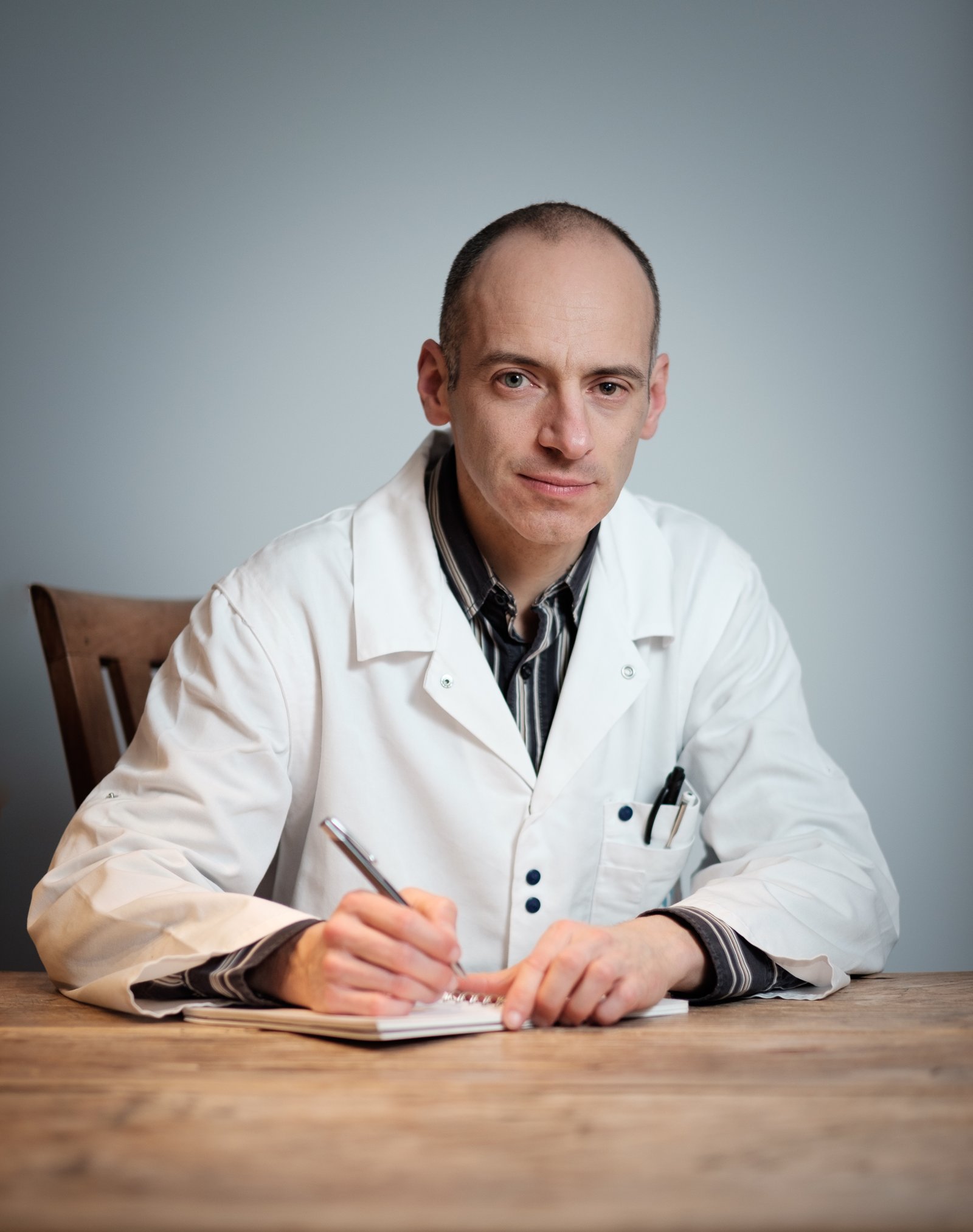 Advanced Excel formulas
Need help with complex Excel formulas such a vlookup, hlookup, index, match, sumif, etc.? I am happy to help you with these.
Simplified spreadsheets
A clearly structured and comprehensible Excel file is very important. Especially when multiple people have to work with it. I can provide increased clarity to existing spreadsheets.
Analyses
If you need help with a business analysis, competition analysis or a tailor-made ad-hoc analysis, then I am the right person for you.
Optimisation Excel files
Would you like to get more out of your current files? Do you spend a lot of time on constantly repeating the same actions to prepare data? By using VBA macros and by upgrading your Excel files with the newest Excel functions, I can boost your files to allow you to work faster, easier and more efficiently.
Visualisation of big data
Give your data a visual boost in Excel! Just a long list of numbers is not very comprehensible. I bring out developments and trends by placing your company's data in graphs. Results of various scenarios become evident in reports through an automatic link to those graphs. Without any additional involvement, you can see developments at a glance!
Other services
Intensive 1-on-1 Excel trainings
MS Powerpoint;
MS Word;
MS Access:
MS Outlook.
References
"Great expert with great skill in Excel, knows a lot more than Google 🙂 and he also explains it to you from A to Z." 
– David V. – ICT Infrastructure Manager at IDEWE

"I've received very useful "hands-on" tips & tricks on the latest best practices in data visualization. In a very patient way Pascal explained how to improve my pivot tables."
– Liesbet V. – Lean Performance Partner, Vaccines strategy and Performance at GSK

"For eminent questions relating to Excel or Powerpoint, Pascal always offers the right solutions! Thank you, Pascal!"
– Jan S. – Quality Manager at IDEWE-IBEVE
Pascal is a very professional and knowledgable expert in Excel who helped resolver my complicated problem.
– Inge R. – Justice Unit Assistant at Telenet