Thursday January 28th, 2021
Good quality photos are essential for an impressive PowerPoint presentation (or an ecommerce store). Presentations containing photos that have been taken by yourself, make the story personal. If you do not have good photos available, you can find a lot of photos by Google search images. However, with this google search, the quality often leaves something to be desired. Of course, it is best to create beautiful images and add them to the presentation, but if you do not have these, you can fill the presentation with pictures. I have looked up a number of sites where you can find good photos. These are free and paid websites.
Overview: 10 Best Websites Of 2021 for Perfect Stock Pictures
On these websites, you will find nice quality stock pictures. I have made no distinction between free and paid websites. Most of them they are free to certain level or they have free and a paid part on their site.
1 Pixabay
On Pixabay, you can download free images from a library of more than 1.900.000 photos, illustrations, and vector graphics that are public domain. The images can be downloaded for free up to a certain resolution.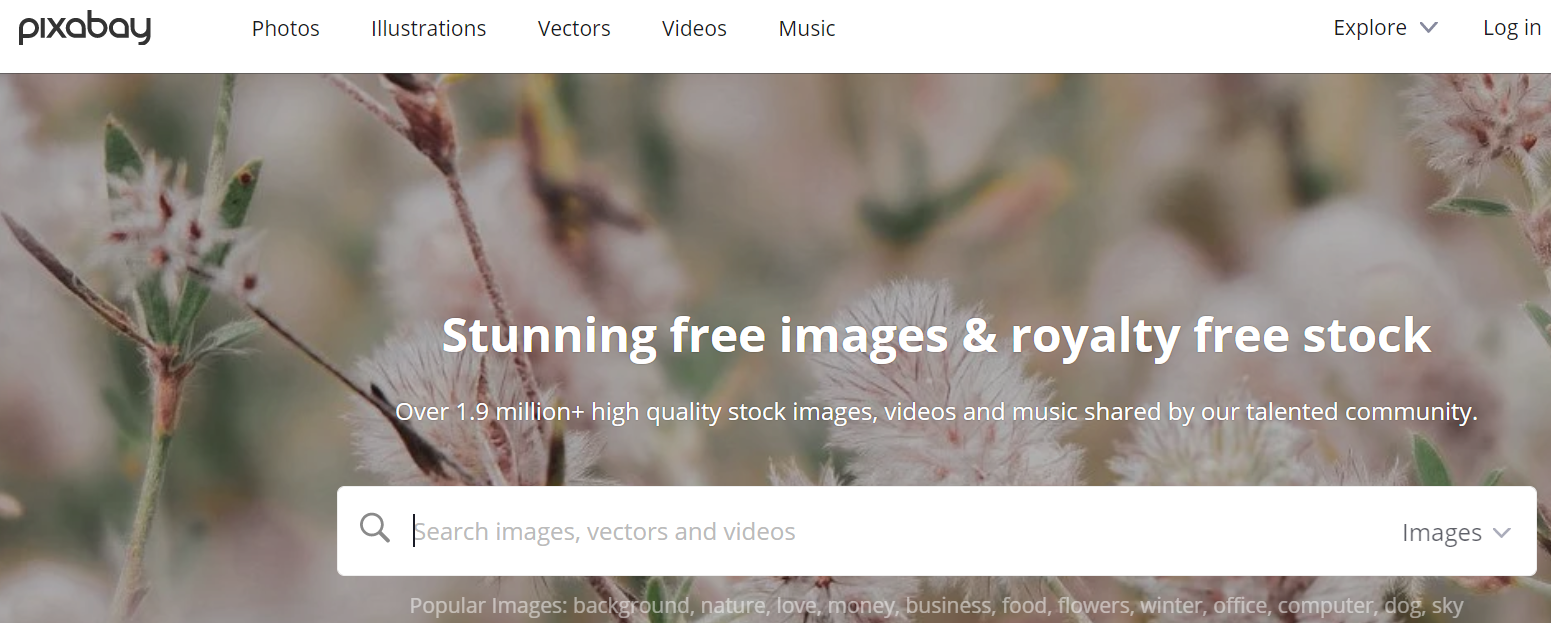 2 Freeimages
Freeimages was launched in February 2001 as an alternative to expensive stock photos. The idea was to create a site where creative people exchange their photos for inspiration or work. There are more than 2,500,000 registered users and about 400,000 photos online. Some of these photos are available for free.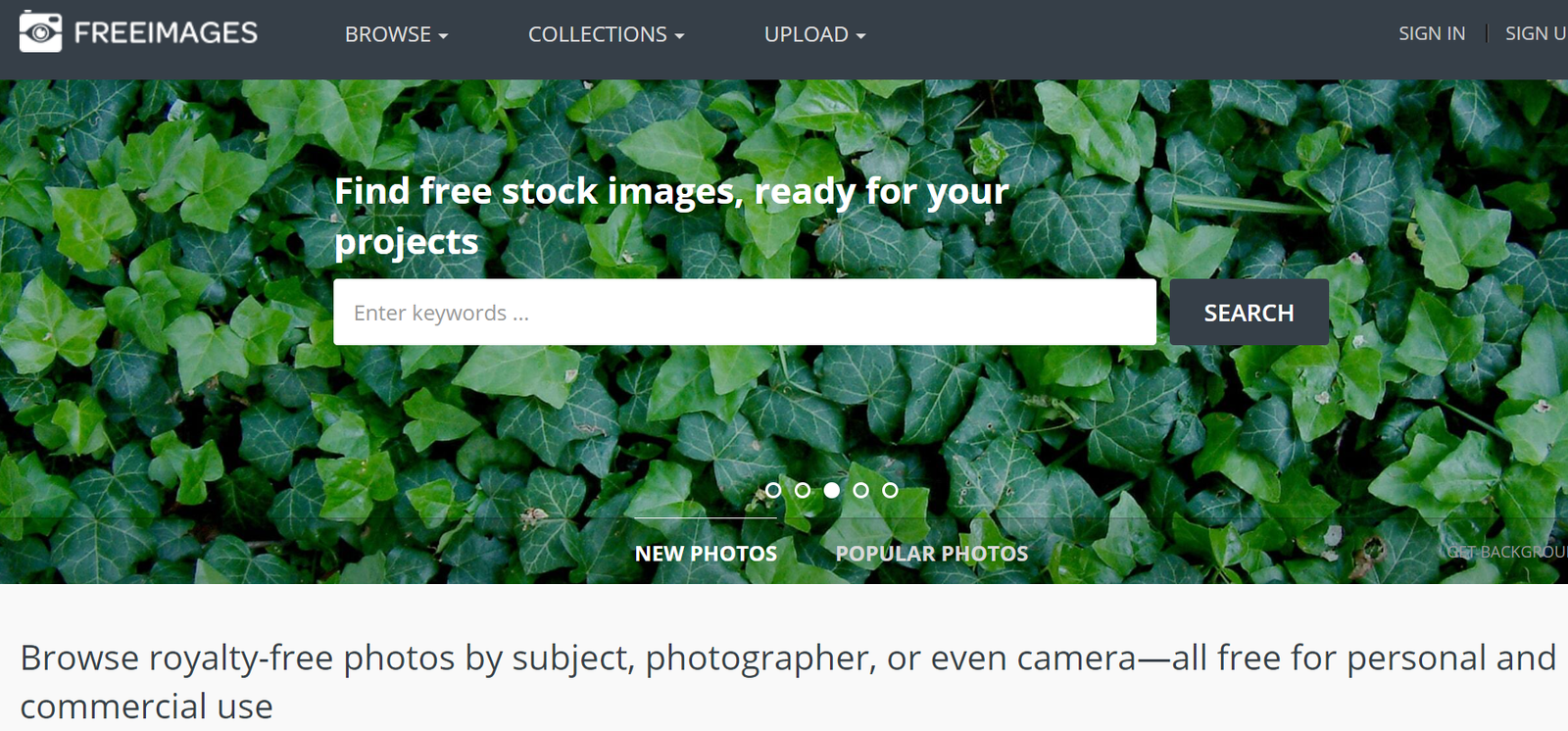 3 Fancy Crave
In a good presentation (or an ecommerce store). you want to use good stock photos. Fancy Crave wants to offer images that are emotionally driven and that tell a story. Almost every day there are providing photo packs available for you to download. Every photo is licensed under CC0, which means you can use them commercially for free.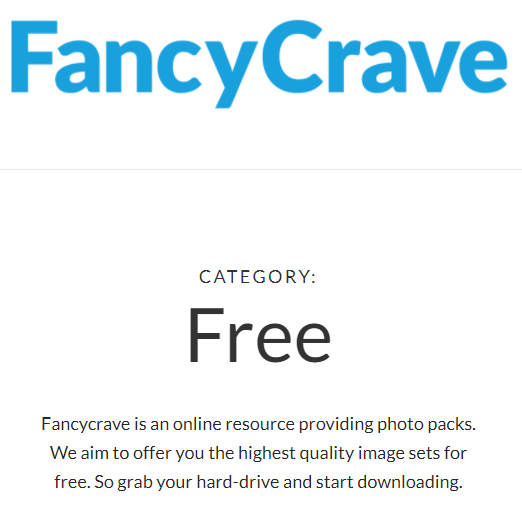 4 Unsplash
All photos published on Unsplash can be used for free. You can use them for commercial and non-commercial purposes. You do not need to ask for permission or give credit to the photographer or Unsplash, although it is appreciated. Unsplash are constantly updating their database, adding 10 royalty-free photographs every 10 days.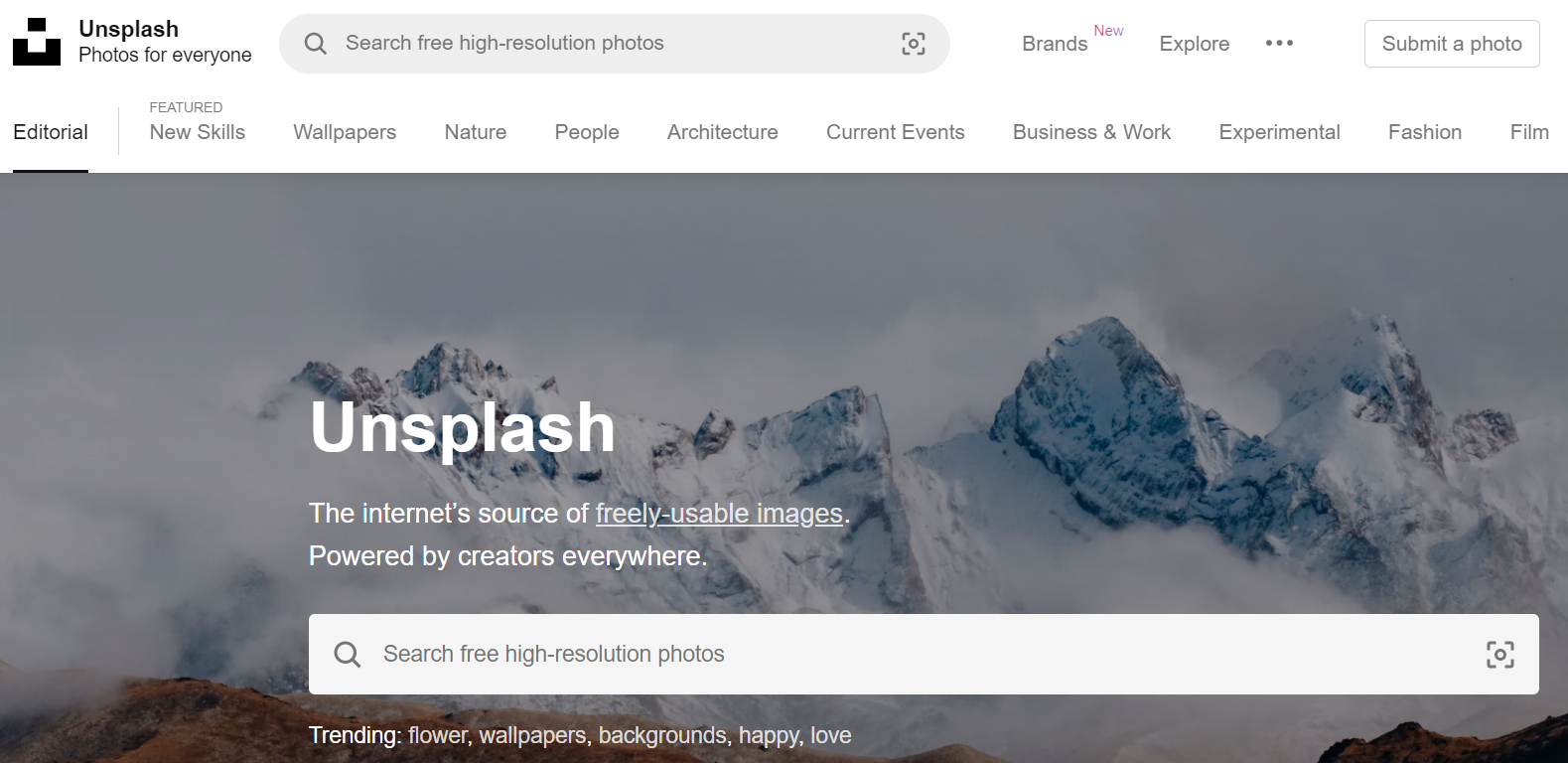 5 Gettyimages
Getty Images creates, distributes and licenses stock photos, creative rights-managed images, editorial images, video, music and multimedia products. They do this through various brands, including iStock and Thinkstock.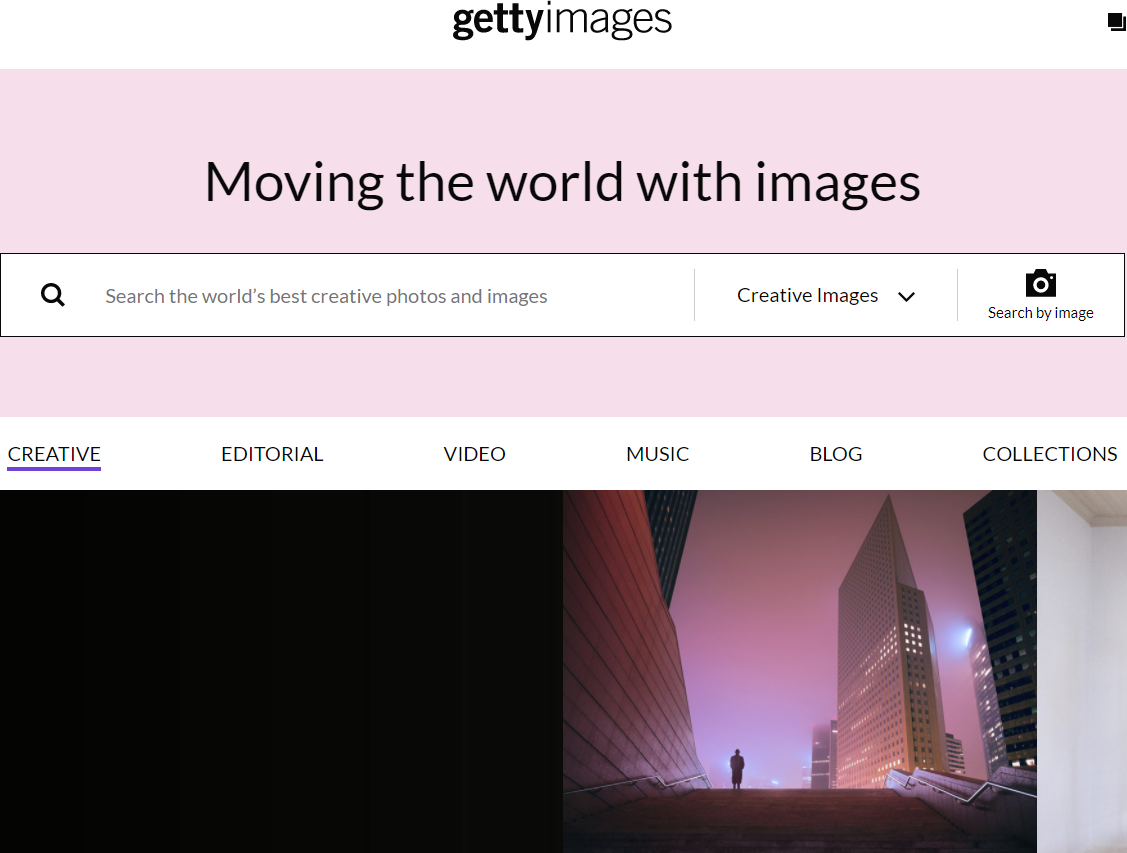 6 IStock
Istock is part of Getty Images. iStock is an important place for creative professionals, who can make a big impact with affordable content. They believe that imagery is capable of moving the world. Customers deserve the best content, which is why they are proud of the offer, consisting of millions of unique images. This stock image website's pricing plan is amongst the most expensive on this list, but you will be paying for high-quality images which you can use for your presentation (or store).

7 Shutterstock
Shutterstock is a technology company and has established one of the largest and most vibrant two-sided markets for creative professionals to license content – including images, videos and music – as well as innovative means that advance the creative process. It is possible to purchase an image, edit, and resize the image all without leaving their website– it is perfect for ecommerce entrepreneurs who are not proficient with photo editing. Every day Shutterstock add ten thousand new high-resolution images, which means that you will be spoilt for choice if you use this platform.

8 Stock Adobe
Adobe is best known for the software they offer. In addition to the software, they also have a huge image bank with stock photos. The first month you can use the photos for free.

9 Pexels
Pexels has a wealth of high quality and completely free stock images available under the Creative Commons Zero (CC0) license. Their library of images contains plenty of aesthetically pleasing images, most of which are stunning landscape photos, so they could be ideal for the backdrop of your ecommerce store. All photos are nicely tagged, searchable and also easy to discover through their discover pages.

10 EyeEm
EyeEm is a unique premium stock photography website– they have built a strong community around people buying and selling photographs. On the EyeEm marketplace you will find photographs which have been uploaded by other users. If you find an image which you are interested in using then you can easily buy the full rights, which means you now own the image. Once you are in possession of the rights you can use the images for your ecommerce business however you want. This premium stock image website excels because it was founded by entrepreneurs who are passionate about design and is fueled by a community of like-minded people working together.

11 Conclusion
As you can understand, this list is limited. There is a growing number of fantastic resources for stock photography.
Now you know those different stock image websites which you can source images from. These websites have become a blessing for designers, marketers and bloggers. No need to rely on cheesy stocks anymore. It is time to nail the design of your PowerPoint presentation (or ecommerce store). Remember, you are not limited to using just one of these resources, you should take advantage of all of them.